need us to make it happen for you?
DevOps
as a Service
We often work with high growth startups & enterprises to provide managed developer operations that support their delivery.

We can support your infrastructure, so your team can spend more time focusing on your customers and the code that matters.
Talk to our experts
Contact us for help with
Developer Operations
We're experts when it comes to developer operations and have an wide array of solutions that can be custom tailored to meet your needs, while saving you time & money.
Managed Kubernetes
We can deliver you a managed workflow for Kubernetes on top of any cloud provider that ensures you will have the flexibility to scale, but doesn't require your whole team to have a certificate in distributed systems engineering.
Managed CI/CD
We can help you setup a CI/CD workflow for any cloud environment that makes it easy for your developers to deploy and ensures you have real time insight in to the cadence and stability of each and every deployment as well.
Managed Infrastructure
We can help you to implement a managed infrastructure as code workflow, which makes it easy for developers to safely manage their own environments using GitOps workflow that are accessible through conversational state.
Managed Automation
We can help you to build a release automation process which ensures that you avoid creating bottlenecks in your deployment process and can easily rollback to a stable state if anything goes wrong in your production environment.
Need help with your cloud migration?
Speak to an Engineer
If you want to offload your project to us, we'll use our experts to get it done - now.
real world examples of
Success Stories
Take a look at some of the companies who have leveraged our platform to enable their developers to more confidently automate their workflow.
want to know more
Read more about us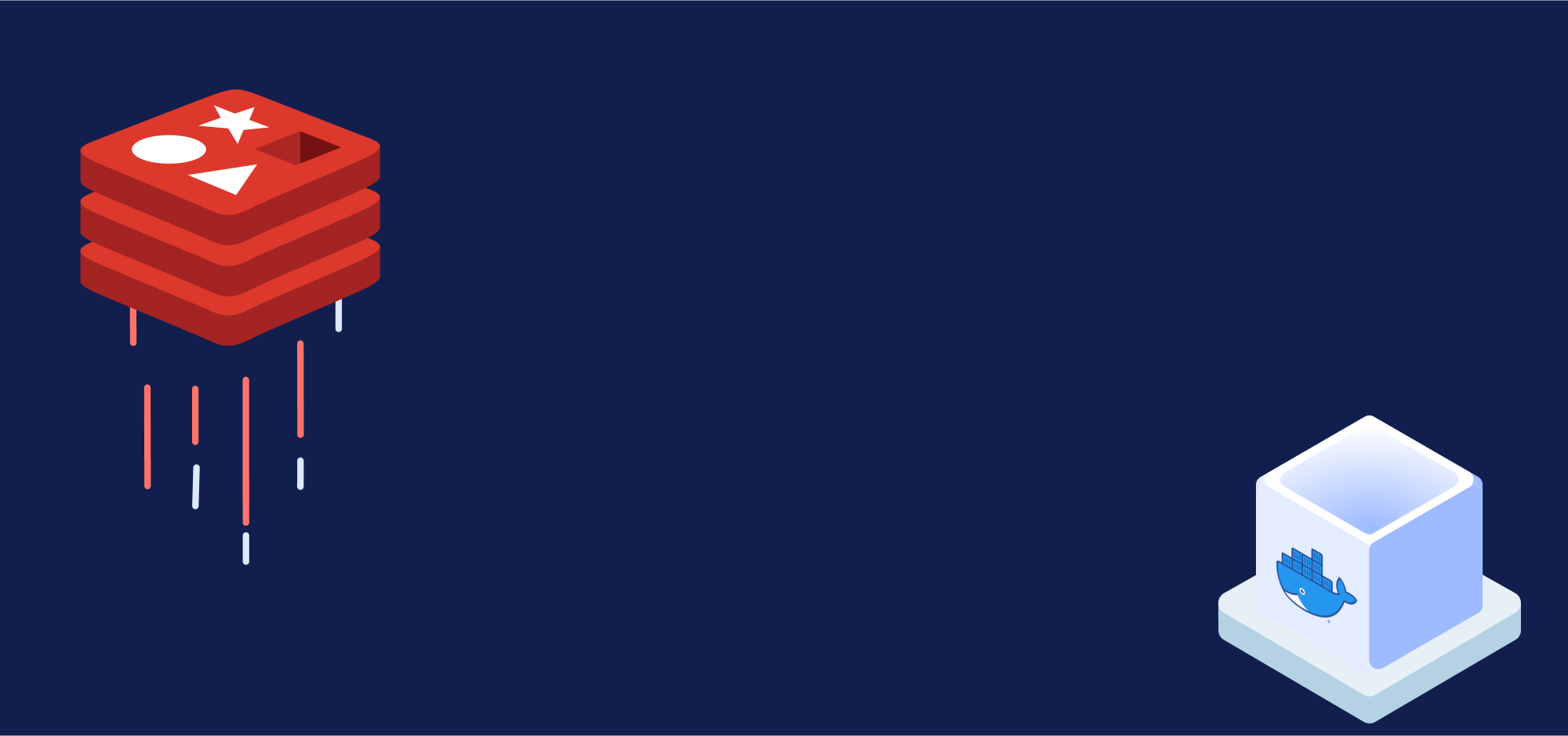 Deploying Redis in Docker
There are different ways you can deploy a Redis cache instance; the first and easiest way to do that is to use a Docker container. You can deploy Redis as a stand-alone Docker container in your application if you're just getting started.
Read more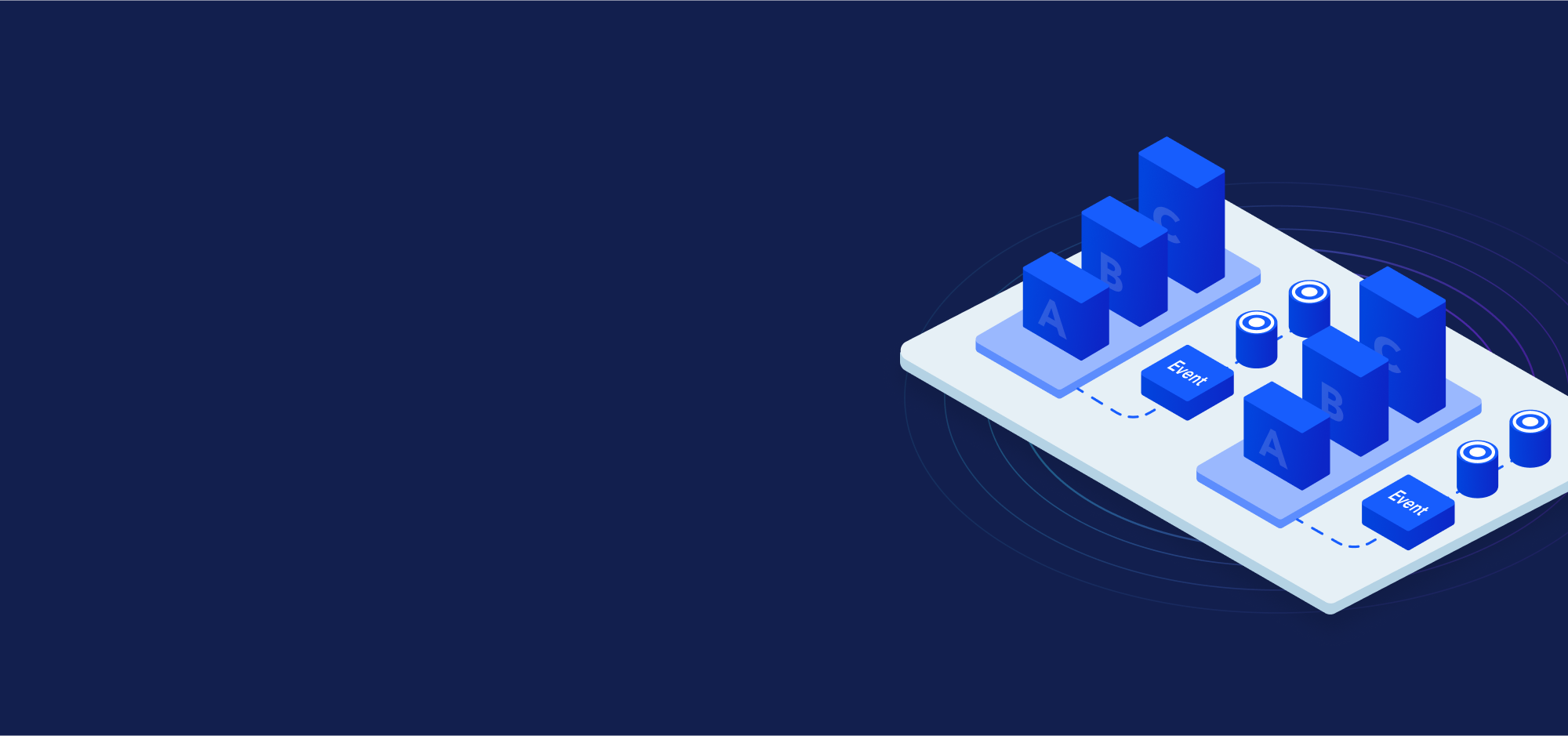 Power-Up Your Pipelines using CTO.ai CI/CD Pipeline Jobs
Continuous integration and continuous delivery (CI/CD) are the cornerstones of modern software development. They allow developers to streamline their workflows, automate repetitive tasks, and ensure their code is always ready for production. Jobs are important in CI/CD pipeline development for several reasons. They play a crucial role in streamlining the software development process, ensuring code quality, and accelerating time to market. Jobs allow you to automate repetitive and time-consumin
Read more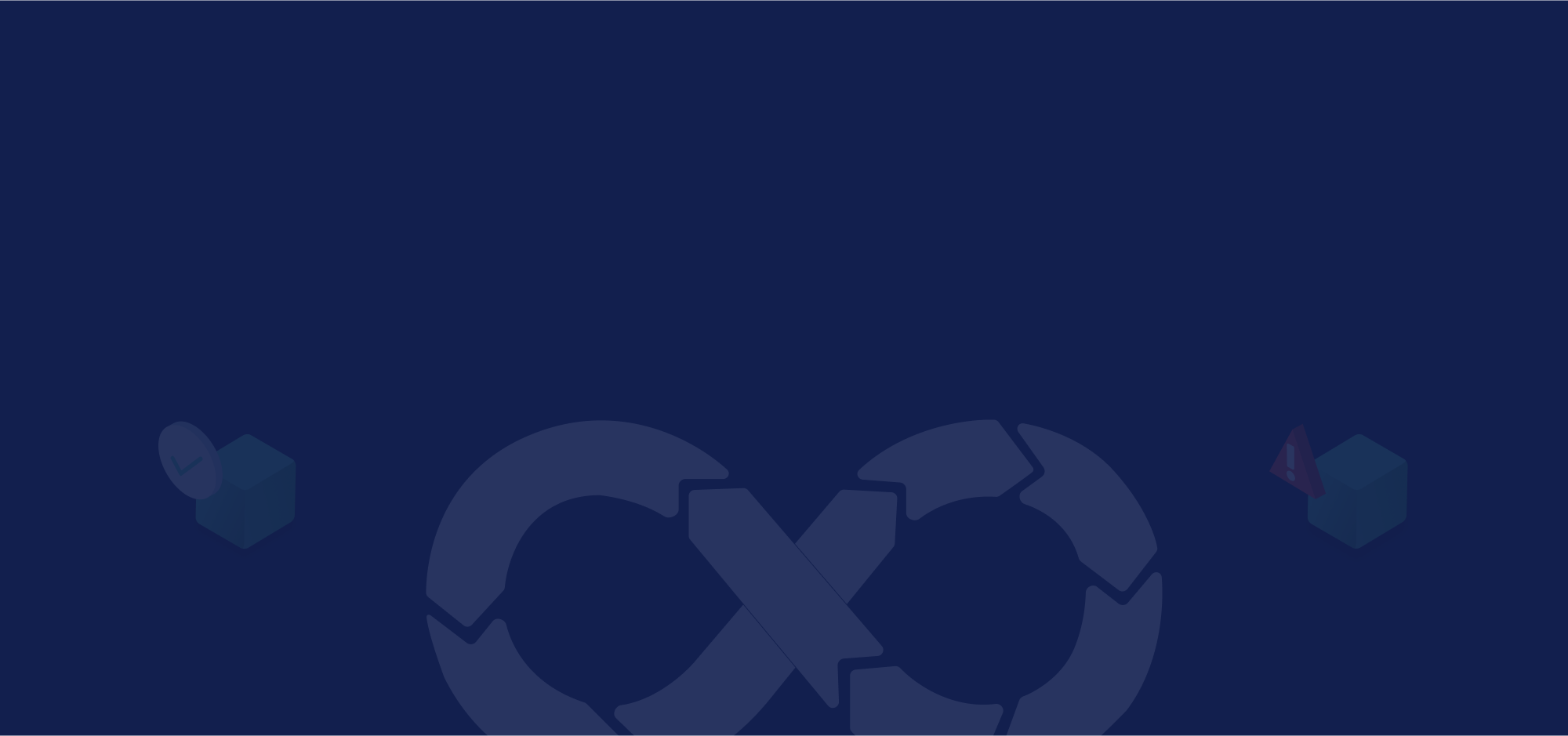 CI/CD Performance Testing
By integrating performance tests into the CI/CD pipeline, development teams can detect and address performance issues earlier, ensuring that the application meets the desired performance criteria before it is deployed to production.
Read more
Schedule a Live Demo
Schedule a demo with one of our experts. We'll guide you through our product and answer all your questions
Schedule a demo now