TAILORED SPECIFICALLY FOR YOU TO ENSURE
Affordable Pricing
As developers, we know how important it is to try out tools before you use them, so feel free to sign up and try our platform out for free to get a feel for how it works.

We'll contact you to ensure you have a license and everything you need to operationalize our platform for production.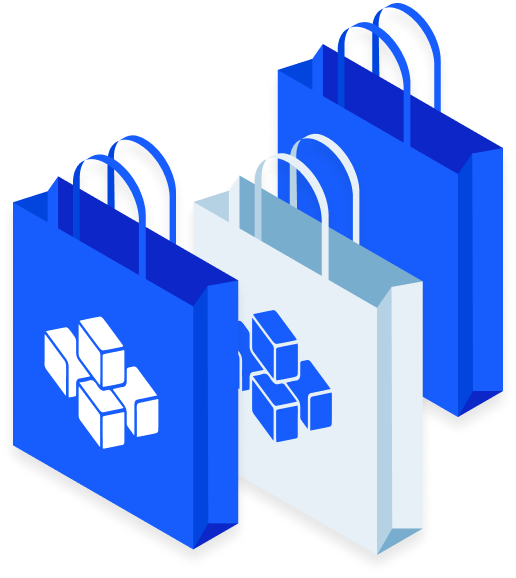 Your platform is unique to you, so is our pricing
Contact us for a quote.
We take a tailored approach to quoting our customers to ensure the perfect fit.
Platform
Support
Managed Solutions
Custom Integrations
Schedule a Live Demo
Schedule a demo with one of our experts. We'll guide you through our product and answer all your questions
Schedule a demo now