The easiest way to measure
DORA Metrics
As they say; you can't manage what you don't measure, so we built delivery insights to help you make data driven delivery decisions.

Connect us to your tools to start getting benchmarks instantly.
Start for free
Start by measuring what matters with
DORA Metrics
Integrate with GitHub in a few clicks
Start collecting change cycle events across your entire workflow in just a few clicks with our GitHub integration
Automate your delivery with workflows
Setup custom PaaS workflows or send deployment events from an existing CI/CD to start tracking deployment events
Adopt event-driven workflow automation
Once your events are flowing into our platform, use them to trigger autonomous event driven workflows to save time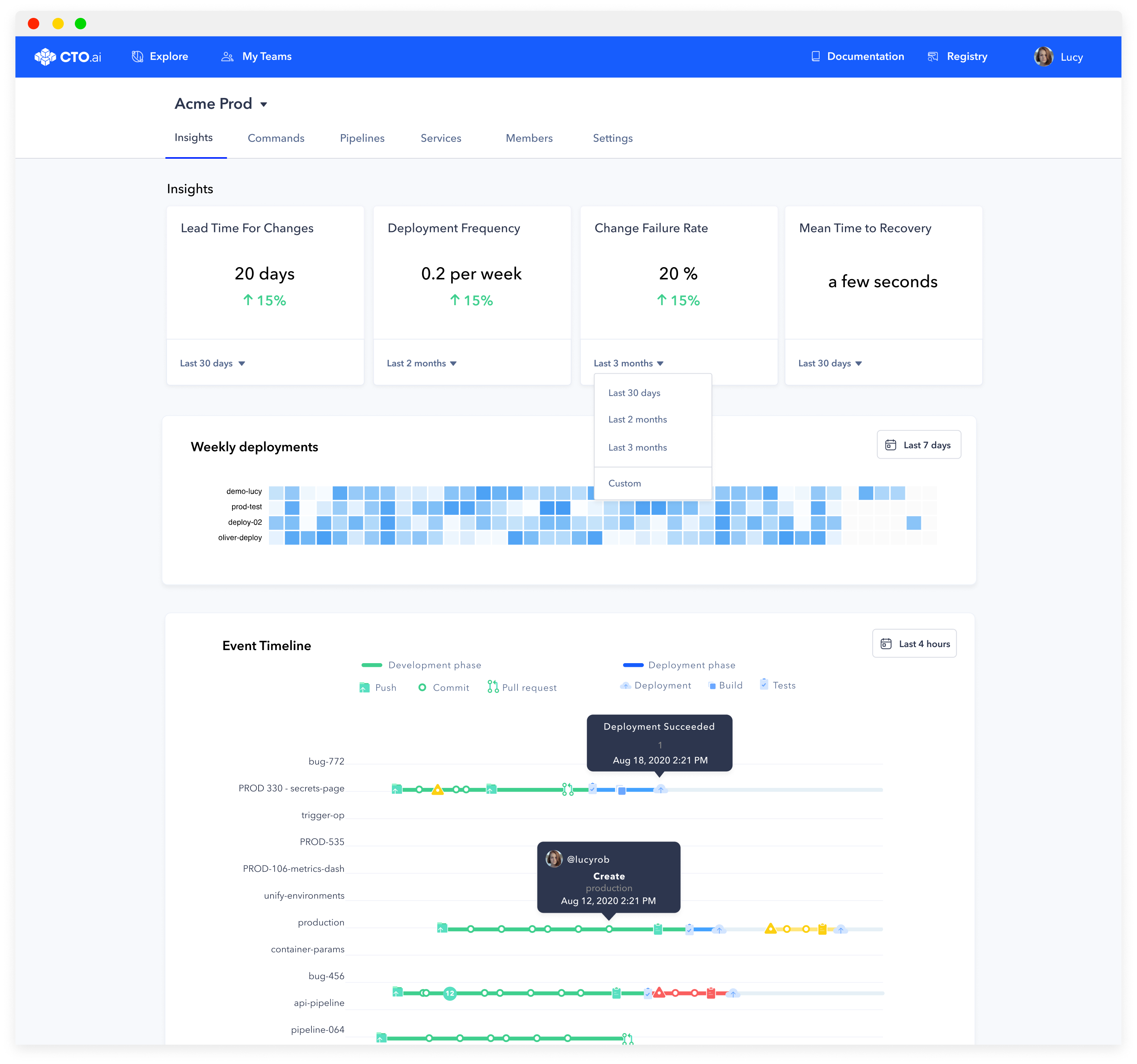 All the data you need to workflow smarter, not harder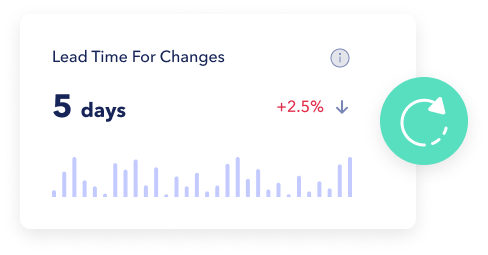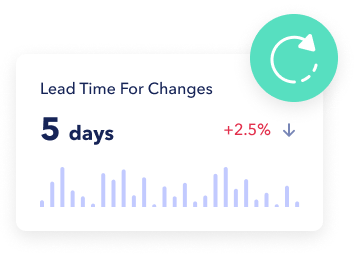 Lead time for changes
How long do product changes take?
Tracking change cycles is proven to help development teams estimate more accurately & set clearer expectations for their stakeholders, based on the reality of how business priorities can impact developer operations.
Deployment Frequency
How often can we update our product?
By measuring your deployment cadence, you can more easily inform stakeholders on what to expect from release cycles and easily set goals that will help you improve the operations which support business goals over time.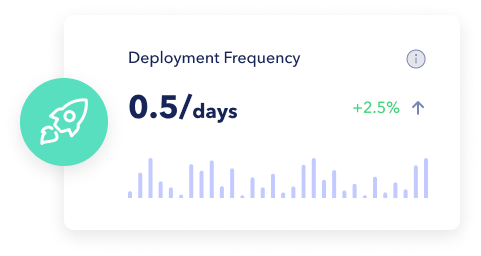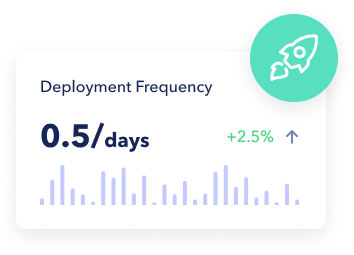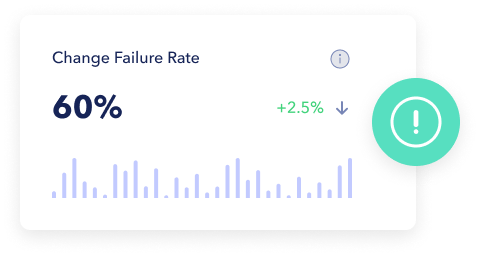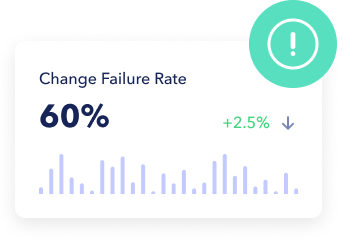 Deployment Failure Rate
How often do we break our product?
No matter how hard your team will try, sometimes mistakes happen and things might break. High performing teams know this so they proactively track this so they can respond to issues quickly & continuously improve their reliability over time.
Mean Time to Recovery
How quickly can we restore service?
When things do break, the most important priority is to restore service as quickly as possible. By tracking incidents cycles, teams can improve their response workflow and in turn avoid stressful on call cycles which can greatly impact team morale.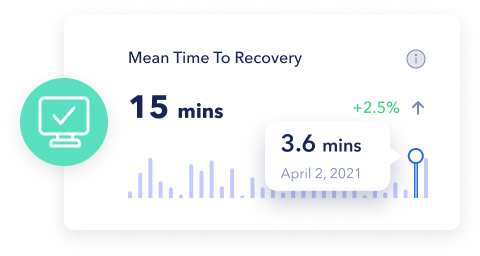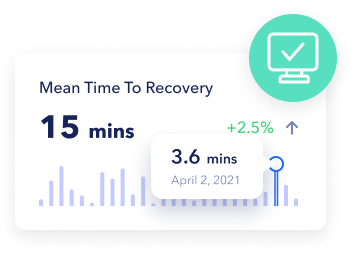 THEN AUTOMATE COMPLEX TASKS USING A COMPOSABLE
Platform as a Service
Building a PaaS from scratch is expensive, time consuming & complicated for many teams.
Use our platform to compose a CLI that can also run in Slack, trigger builds from GitHub, or preview changes to PRs, all while measuring your SDLC with DORA metrics.
Commands
Create conversational CLIs that combine your GitOps with powerful ChatOps.
Pipelines
Easily manage your application's build, test & release workflow in real time.
Services
Instantly preview any application, website or API release without new servers.
Schedule a Live Demo
Schedule a demo with one of our experts. We'll guide you through our product and answer all your questions
Schedule a demo now