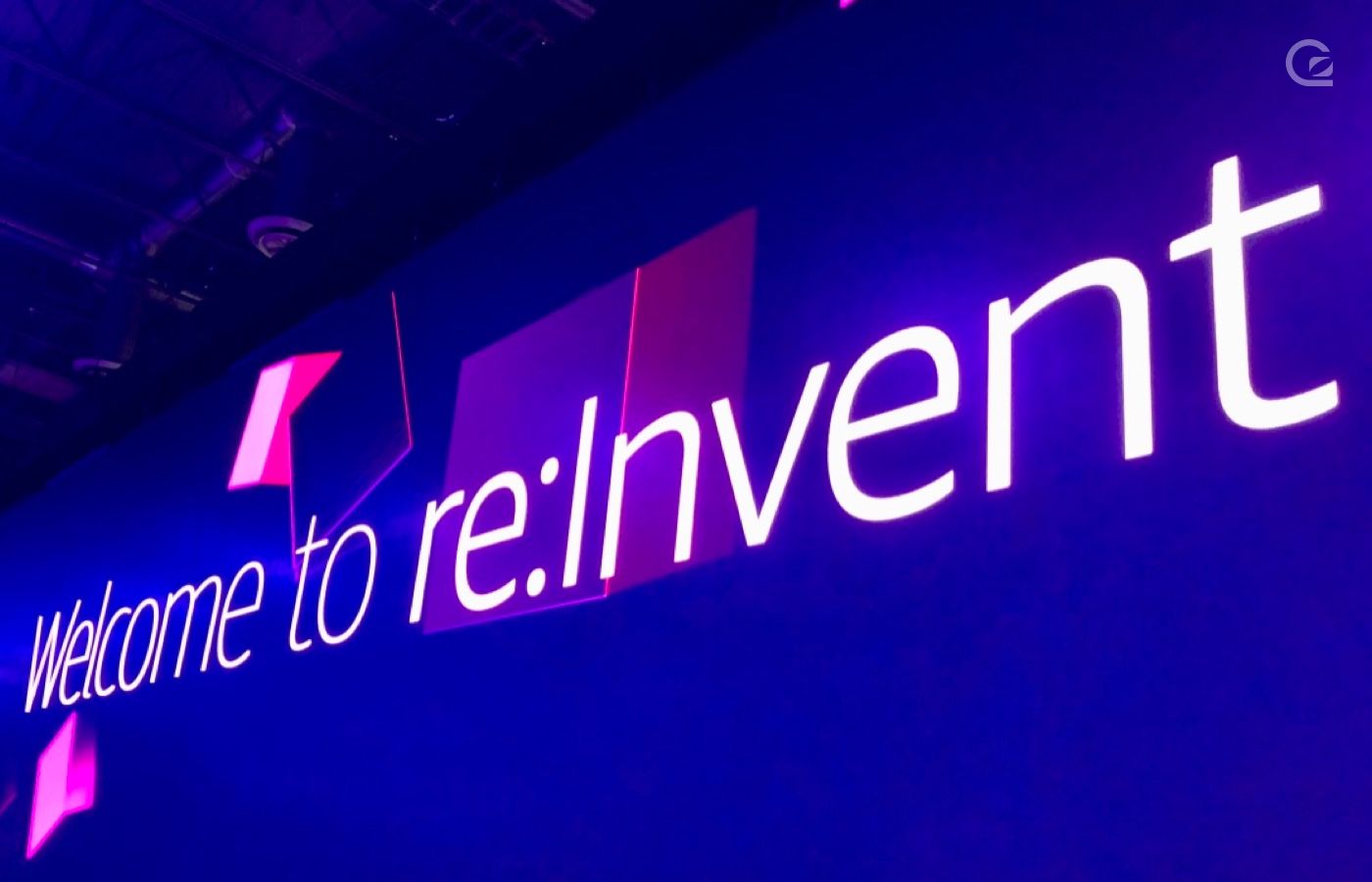 AWS re:Invent started on Nov 29th :) The year's biggest Cloud event is being held across multiple sites in Las Vegas, NV, Mon, Nov 29, 2021 – Fri, Dec 3, 2021.
Here is a recap of what was announced on Thursday, Dec. 2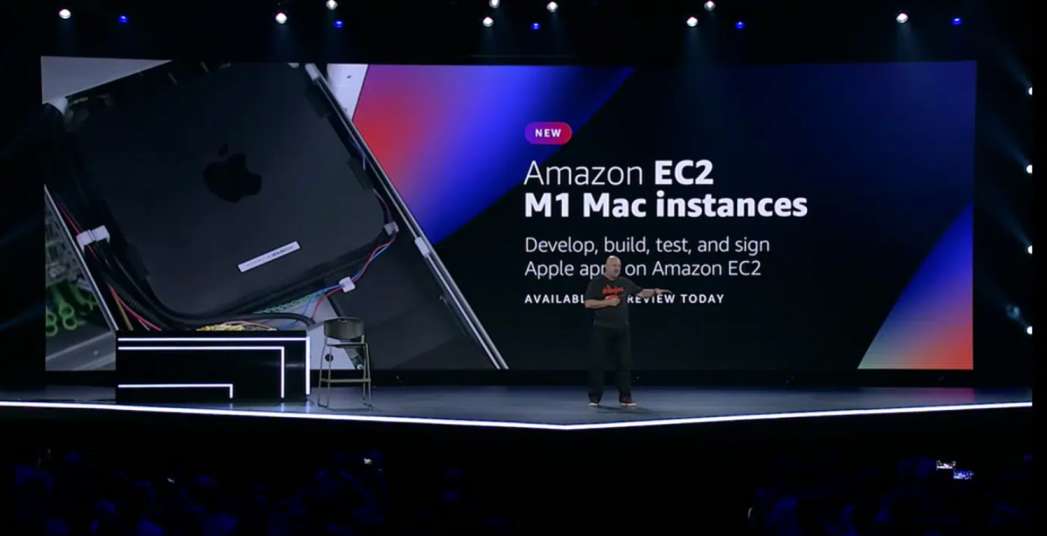 AMAZON EC2 M1 MAC INSTANCES: Werner's first announcement was the launch into preview of the new Amazon EC2 M1 Mac instances, The availability of EC2 M1 Mac instances lets you access machines built around the Apple-designed M1 System on Chip (SoC). If you are a Mac developer and re-architecting your apps to natively support Macs with Apple silicon, you may now build and test your apps and take advantage of all the benefits of AWS.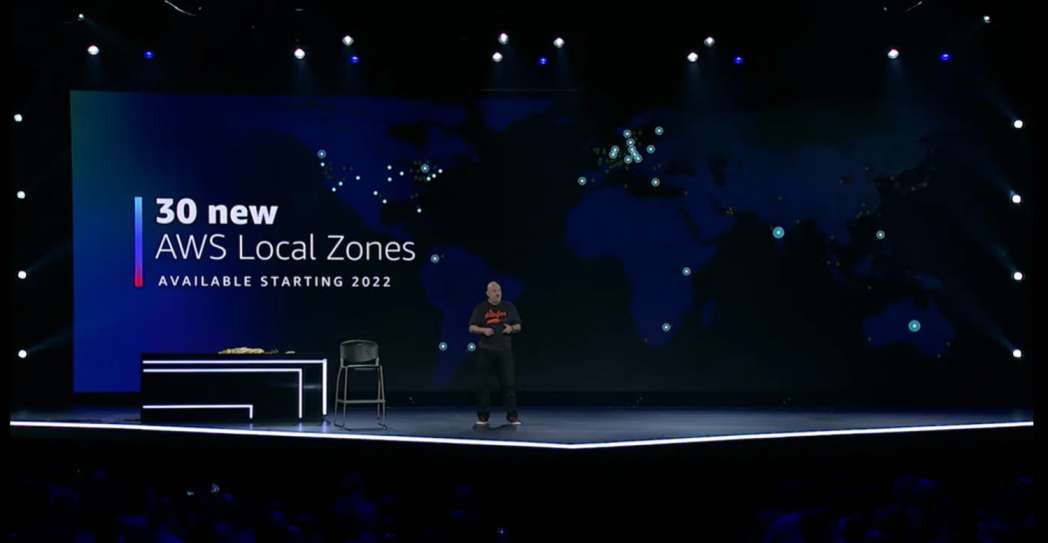 30 NEW AWS LOCAL ZONES IN 2022: To continue to drive down network latency, We will be launching over 30 new AWS Local Zones in major cities around the world. These new AWS Local Zones will be made available starting in 2022 in over 21 countries, including Argentina, Australia, Austria, Belgium, Brazil, Canada, Chile, Colombia, Czech Republic, Denmark, Finland, Germany, Greece, India, Kenya, Netherlands, Norway, Philippines, Poland, Portugal, and South Africa.

AWS CLOUD WAN: Today AWS announced the preview release of AWS Cloud WAN, a new wide area networking (WAN) service that helps you build, manage, and monitor a unified global network that manages traffic running between resources in your cloud and on-premises environments.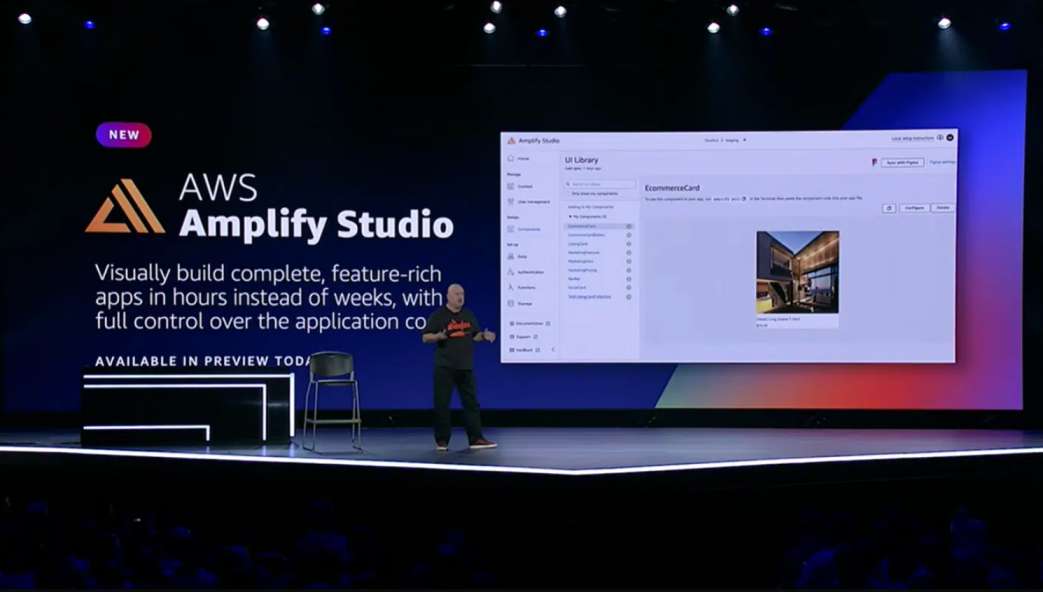 AWS AMPLIFY STUDIO: AWS Amplify Studio was launched into preview today AWS Amplify Studio, a visual development environment that offers frontend developers new features (public preview) to accelerate UI development with minimal coding, while integrating Amplify's powerful backend configuration and management capabilities. This new tool enables front end developers to visually build complete feature rich apps in hours instead of weeks, with full control over the application code. Developers can now use Amplify Studio to set up a backend, create UI components, and connect the two together, all within Amplify Studio.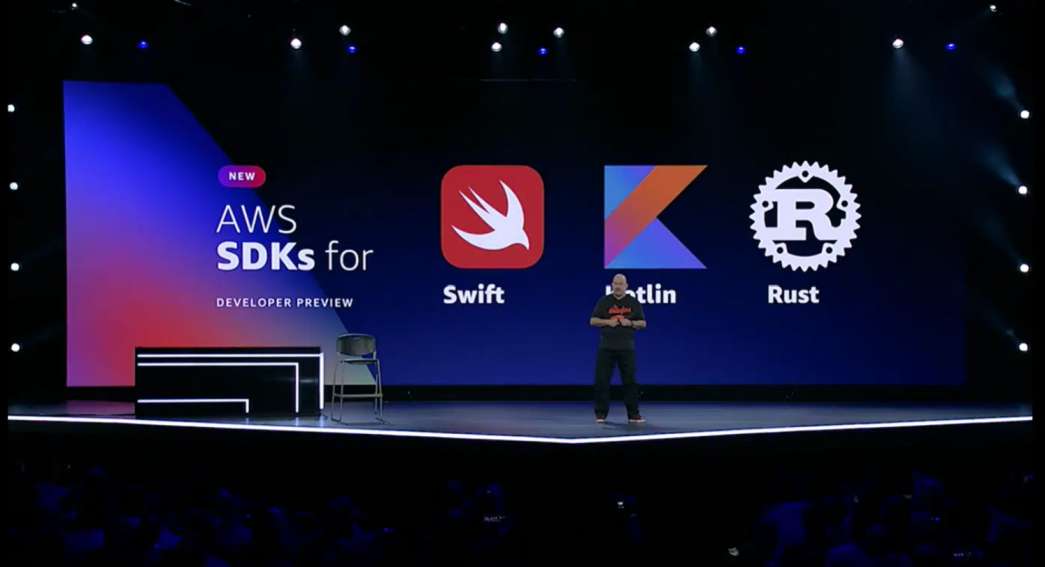 NEW AWS SDKS FOR SWIFT, KOTLIN & RUST: In line with the AWS aim to meet developers where they are, Werner announced 3 new software development kits for developing and managing applications on AWSin preview today, for Swift, Rust and Kotlin.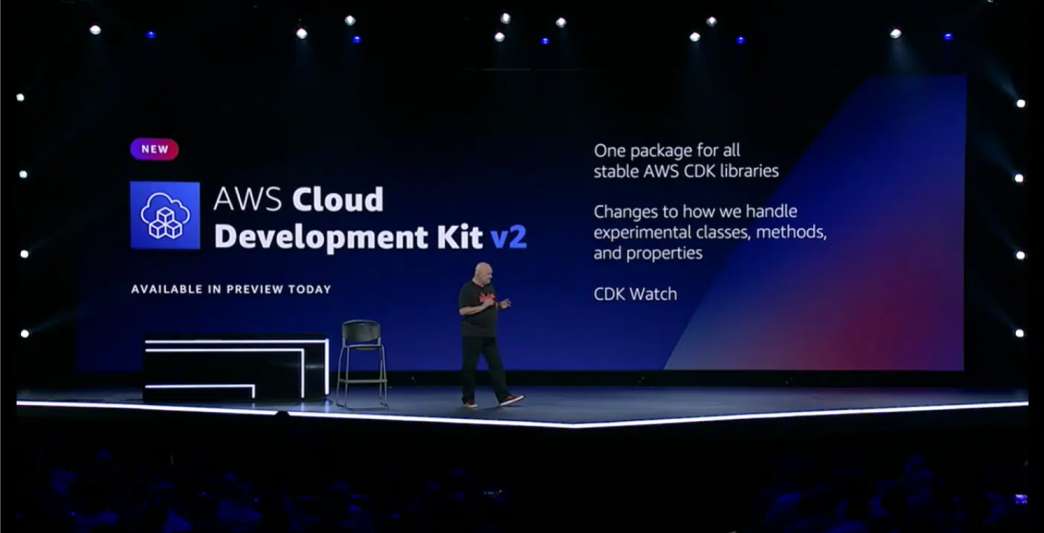 AWS CLOUD DEVELOPMENT KIT (CDK) V2: Version 2 of the popular AWS Cloud Development kit was launched into preview today.  CDK V2 offers 1 package for all stable AWS CDK libraries. The AWS CDK is an open-source framework that simplifies working with cloud resources using familiar programming languages: C#, TypeScript, Java, Python, and Go (in developer preview).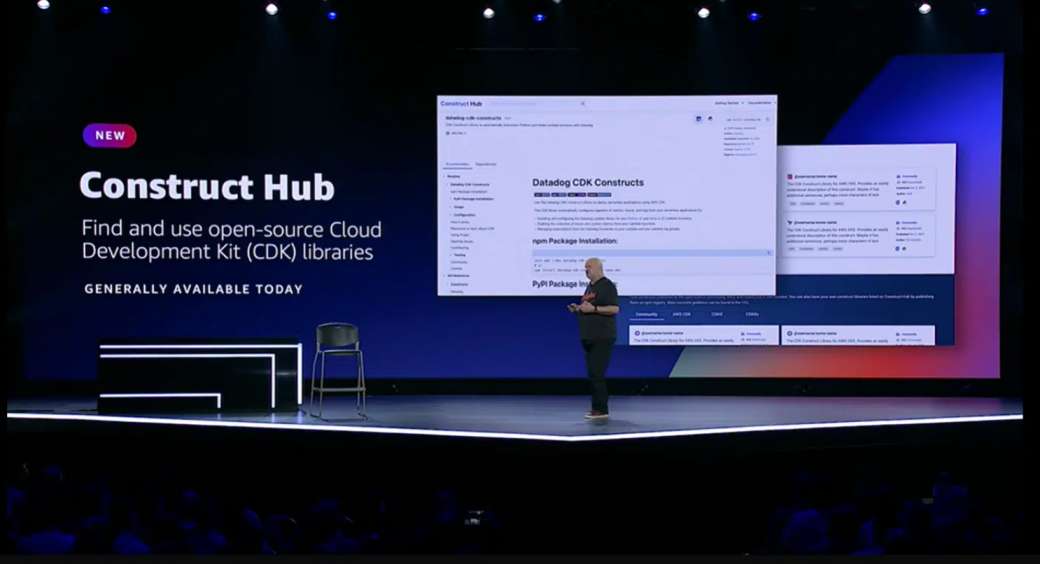 CONSTRUCT HUB: AWS Construct Hub was launched into general availability today, Construct Hub enables sharing of open-source construct libraries within the wider cloud development community. It also helps developers to find and use open source Cloud Development Kit libraries.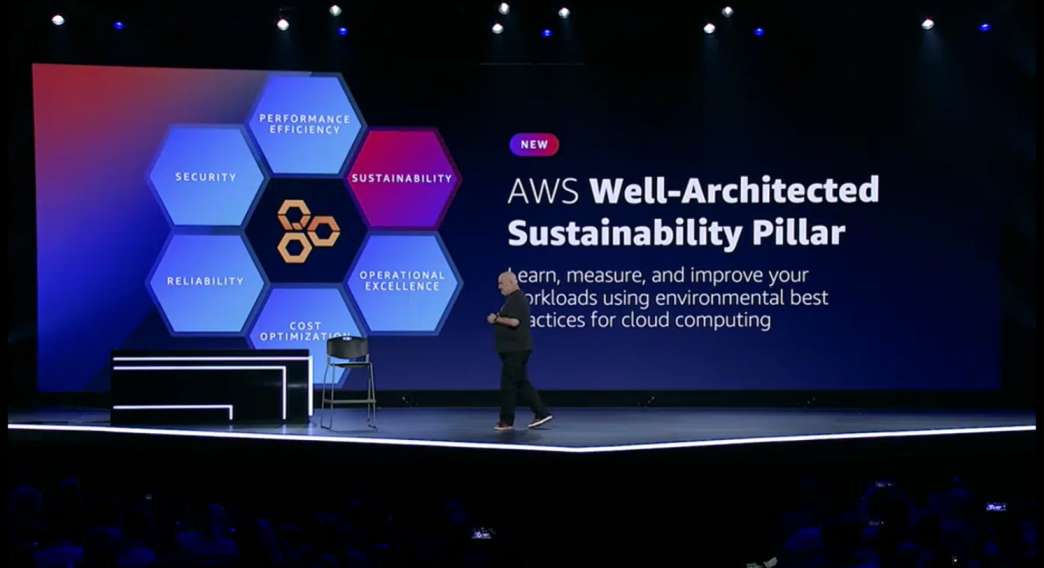 AWS WELL ARCHITECTED SUSTAINABILITY PILLAR: Werner announced a new 6th pillar in the AWS Well Architected Framework – the Sustainability Pillar to help organizations learn, measure, and improve their workloads using environmental best practices for cloud computing.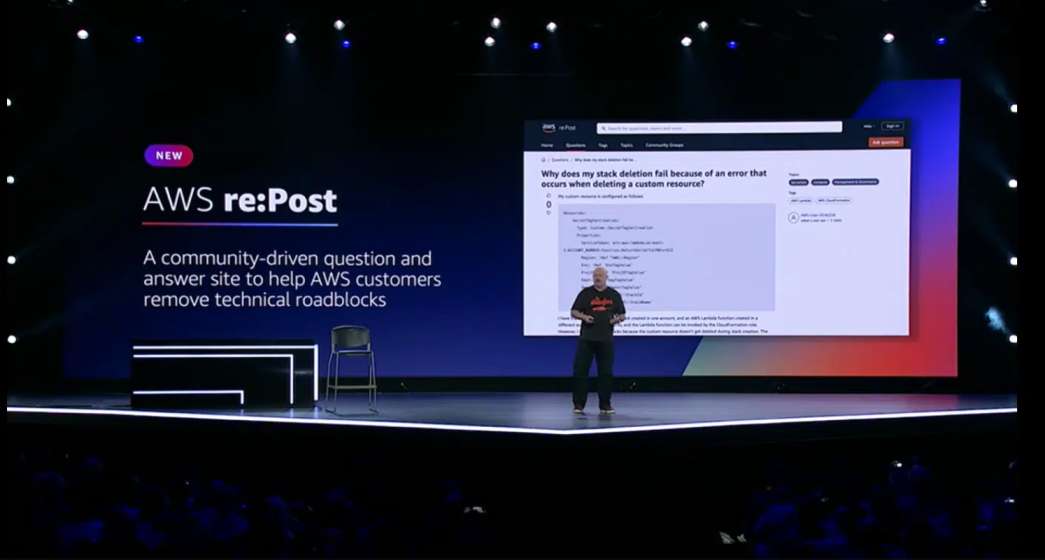 AWS RE:POST: AWS re:Post is a community driver question and answer site to help AWS customers answer and solve questions and provide answers from any issues you experience using AWS.
CTO.ai is a more cost-effective solution while also enabling your business to increase quality and speed, ultimately delivering more value to your customers.
Leveraging CTO.ai expertise and automation allows you to focus more on improving the business rather than responding to fires or performing manual processes. CTO.ai allows you to run and test your code without having to manage servers or compute infrastructure.
If you are attending, we'd love to get together with you in person to talk about CTO.ai and what it means for your business! And if you are not attending, reach out and we'd be happy to get with you virtually!
You can also follow us on Twitter and LinkedIn to get more exciting updates :)