With the world of DevOps growing exponentially by the day, it can be challenging to navigate through the plethora of news, updates, and ever expanding wealth of information. This is why we at CTO.ai put together The Ops Report, a monthly newsletter that serves as your go-to resource for the latest and greatest DevOps industry news and updates. Get exclusive access by joining The Ops Community.
This month, we bring you the Top 5 DevOps resources from the last 30 days with the goal of making your workflows simpler and your Ops knowledge greater.
We would also love to hear from you. What is your favorite workflow in Slack, Slack hack, or Slack app? Tell us here!
---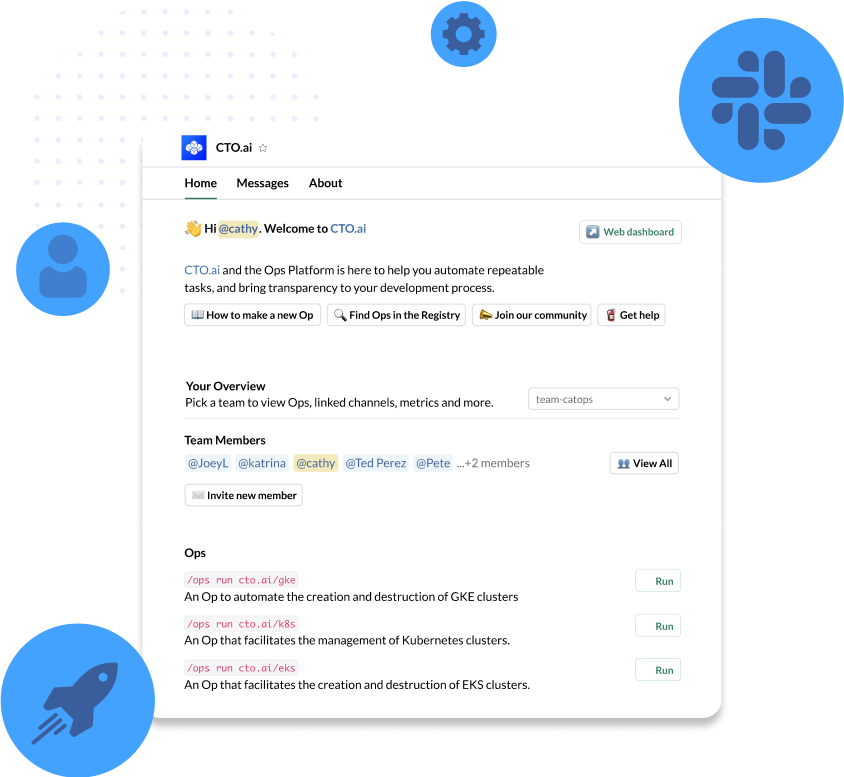 1. Slack as Your Control Plane for DevOps Workflows
Find out the new ways to manage your DevOps workflows and provisioning in Slack, the epicenter of where communication and collaboration happen for millions of engineering teams.
Read more about automating and controlling your DevOps in Slack via our blog post.
---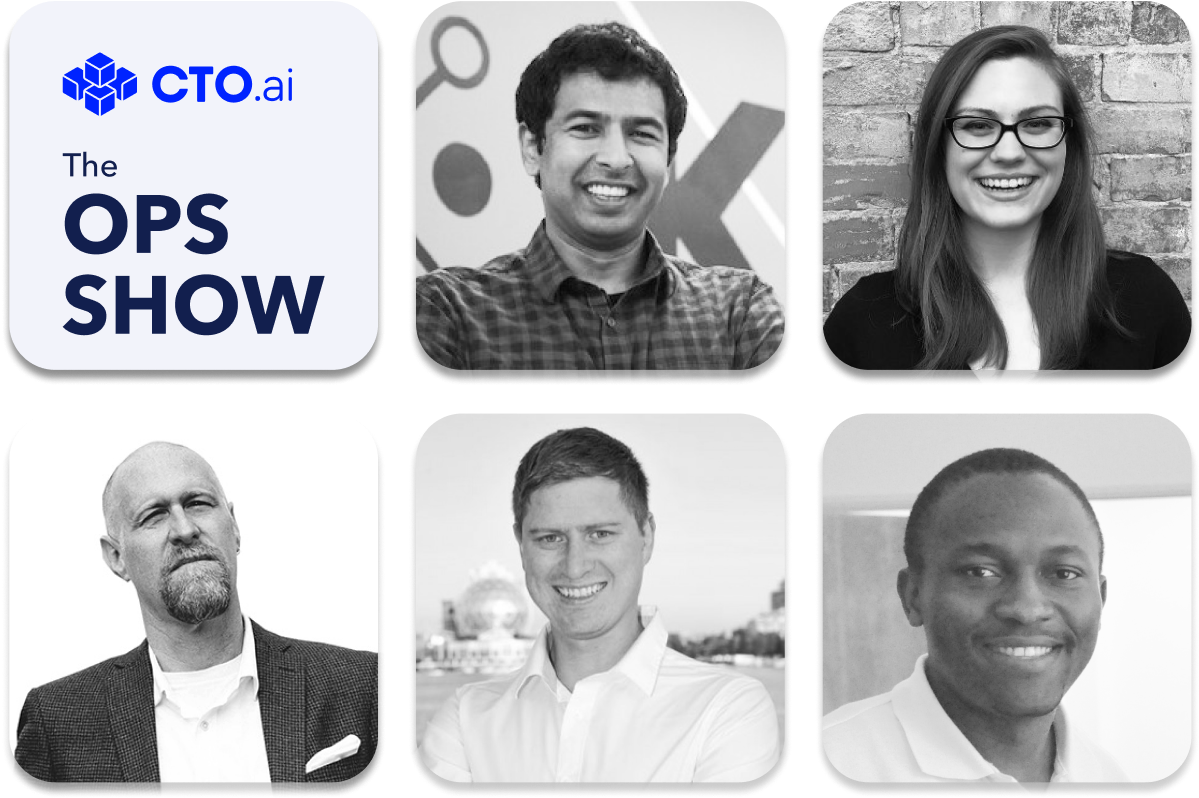 2. Top Technical Leaders Tell All
The Ops Show has hit 14 episodes! Check out the latest topics and speakers:
Developer to CEO: Karthik Sridharan, CEO/Founder of Kinnek
Karthik Sridharan tells his story from hedge fund quant to developer to starting a tech company in New York City before startups were cool and leaving the codebase to be a full-time CEO/founder. His startup Kinnek has raised $33M (so far).
Watch the full episode with Karthik here:
Learning Loops of Software Development: Sadie Freeman, Dapper Labs
Sadie Freeman tells us her story from Jamie Oliver's team to Lighthouse Labs' coding bootcamp to a junior developer at Dapper Labs. She breaks down imposter syndrome and the learning loops that come with software development. Spoiler: resilience and mentorship is key. She also tells us about traveling to Ethiopia to teach women to code.
Watch the full episode with Sadie here:
Building Products: Eric Muller, Director of Technology at Presence
We chat with Eric Muller about how he and his team at Presence Product Group, LLC take on developer productivity, building products, and more!
Watch the full episode with Eric here:
Hiring Remote + Dev Communities: Ilya Brotzky, CEO/Founder of VanHack
Ilya Brotzky, CEO of VanHack, shares his insights from building the #2 largest developer community on Slack, why he was remote-first before it was cool, and how to build developer communities and get your dream dev job amidst COVID. Plus, get a sneak peek at the new VanHack Slack chatbot and app for finding developer and engineering jobs.
Watch the full episode with Ilya here:
Engineering Team Values: Prosper Nwankpa, CTO/Founder at Avanoo
Prosper Nwankpa, CTO and Founder at Avanoo, tells us about how he leads his startup engineering team with values, cadence, structure, and thoughtfulness.
Watch the full episode with Prosper here:
Hungry for more? Check out the full playlist below for the rest of the episodes!
Want to check out our other videos? Subscribe to our YouTube channel!
---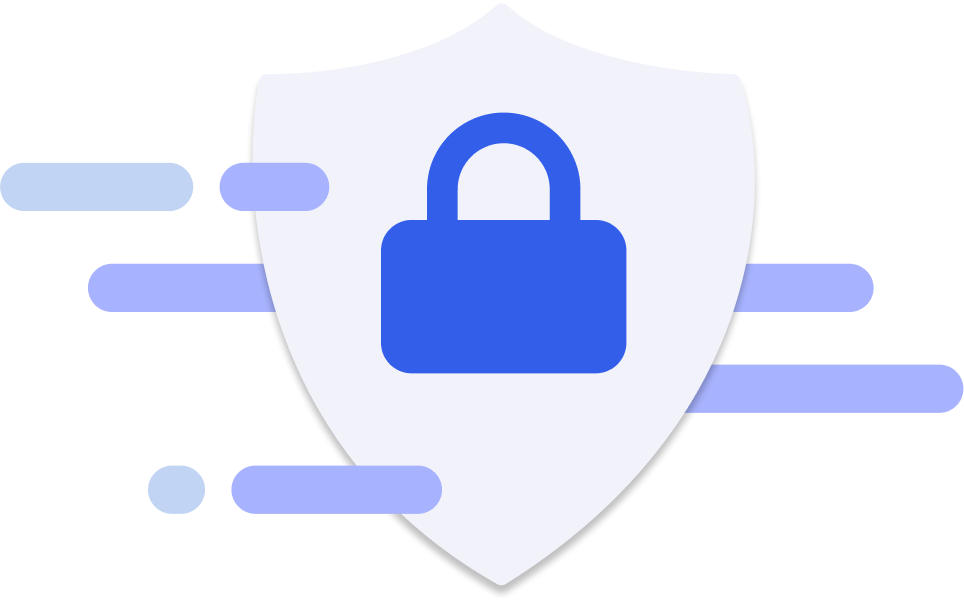 3. Security and AI in DevOps Workflows
DevOps expert Louis Columbus has written two Forbes articles on securing workflows and using artificial general intelligence in DevOps. Take a peek:
---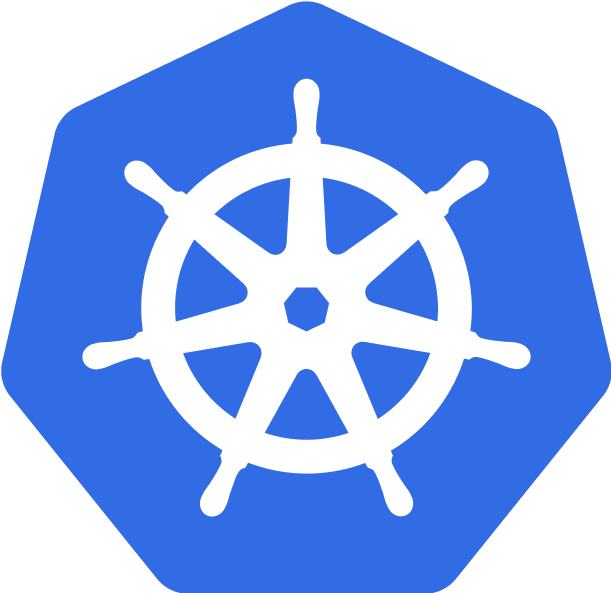 4. Six Kubernetes Workflows You Can Automate
You know we love automation at CTO.ai, so we had to include award-winning writer Kevin Casey's thoughts on automating k8s.
---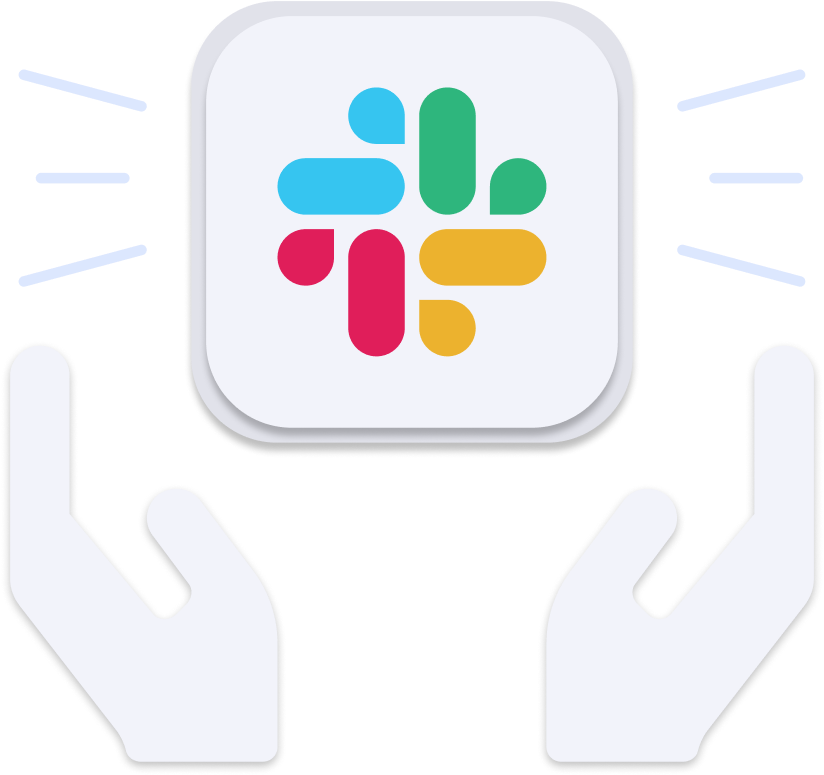 5. Five Tips For Dev Teams Using Slack
Our very own, k8s-Karim, shares the most essential ways to get your development team utilizing Slack. From ChatOps to Slack chatbots, you don't want to miss this.
Read more in this blog post.
---
THE OPS COMMUNITY
Daily. DevOps. Content. Stay up to date on the latest DevOps and DX tools, trends, and experts.
Join The Ops Community on Slack and you'll connect with DevOps enthusiasts, the CTO.ai team, and learn how to build, run, and share Ops (DevOps workflow automations) to make your life and your team's life easier.
Join the friendliest DevOps community on Slack now and get a subscription to The Ops Report, your best resource for DevOps industry news.
SAY HELLO
Follow CTO.ai on Twitter, LinkedIn, Github, and YouTube to stay on top of the world of DevOps, ChatOps, workflow automations, and The Ops Report.