Luca Maraschi Joins CTO.ai as VP of Engineering to Bring DevOps Workflows to the Enterprise
Scroll Down
Luca Maraschi, the former Chief Architect of TELUS Digital, has joined CTO.ai as VP of Engineering to lead the technical vision of our Slack-first DevOps Workflows into the enterprise. His goal? Save enterprise cloud architects around the world from expensive one-size-fits-all CI/CD solutions.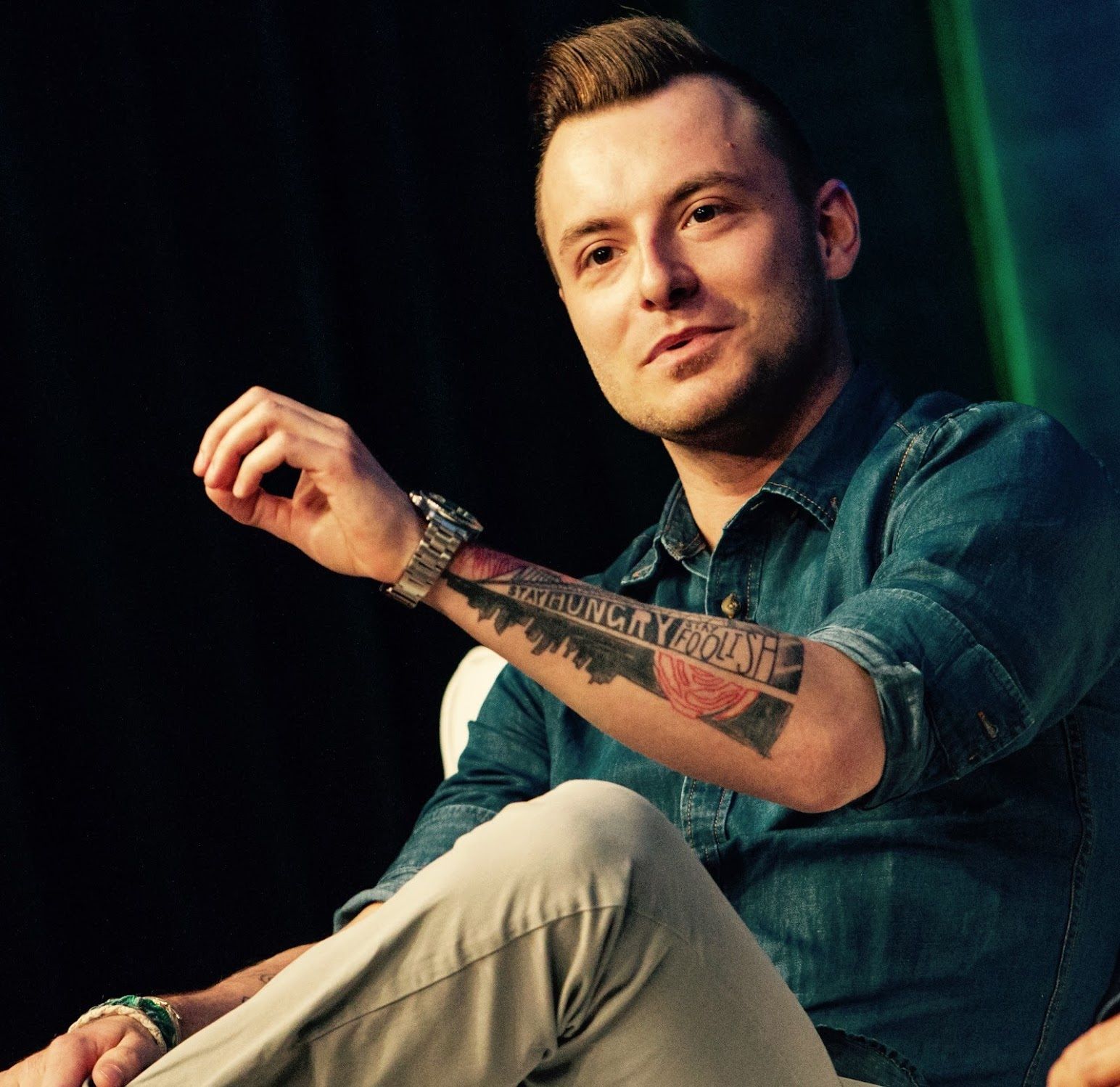 Previously, Maraschi led the digital services team of Canada's largest telecommunications company with a total market cap of $20.7B and 65,000 employees.
"I'm extremely excited to have Luca join us and step into his role quickly," says Kyle Campbell, Founder and CEO of CTO.ai. "Luca's industry-leading experience managing large development teams will help us save enterprise companies billions by rethinking the existing DevOps dichotomy with our Workflows technology. In addition, we will improve the holistic developer experience while opening up the power of CI/CD to the entire organization."
The move signifies the increasing attention to well-designed, low code, and no code developer tools tackling DevOps, digital transformation, and the annual $300 billion lost in developer productivity within enterprise companies worldwide.
At TELUS, Maraschi was responsible for leading and inspiring a community of over 450 developers across the TELUS organization and the digital platform and services team. His focus was on advancing the adoption of the next generation of developer tooling. Maraschi was also in charge of building the overall architecture of TELUS' digital systems that are at the core of supporting 13.4 million customers.
At CTO.ai, Maraschi will be taking a similar perspective of cloud transformation and continue building on our mission of making DevOps accessible to the next generation of 50 million developers as well as the current 50 million developers already online.
"I've spent the last decade building platforms at scale for large enterprises," Maraschi explains, "I've seen the cost of inefficient developer workflows, and, as a result, I am excited about the future that CTO.ai can create. We imagine a future that is focused on reducing the logistical and operational complexity that exists between Dev and Ops teams. By adopting intuitive, yet powerful workflows as an alternative to one-size-fits-all CI/CD paradigms — which promise the world but require huge time investments to meet the needs of scalable business practices — I believe that we can save companies billions in developer productivity every single year and enable the next 50 million developers with better DevOps."
Maraschi also believes in combining platform scale with open source opportunities. He is an avid contributor to the open source community and was a founding contributor to the Node.js Certification. He is actively involved in Node.js, React Native, Fastify, and a variety of other open source software projects.

Maraschi is excited to gather more feedback and collaborate more deeply with the open source community in order to bring about inner source and open source innovation while building a bridge between open source and the enterprise platform world.
"We share the belief that developer tools can be well designed, simple to use, and powerful at the same time," explains Campbell. "DevOps in Slack, or SlackOps as we like to call it, can make all your developer workflows easier, smarter, and more collaborative, especially in the remote-first world we are in. Luca's experience with enterprise architecture is the perfect fit and will allow us to continue to bring these solutions to larger and wider teams who struggle to manage their operational CI/CD workflows at scale."
If you'd like to hear more about how your company could utilize the CTO.ai workflow platform, please reach out to us.