The Ops Report: 8 Essential Reads for Better DevOps Workflows
Scroll Down
Welcome back to The Ops Report, our community exclusive monthly newsletter covering the wide world of worklows! [sign up here]
This week we bring you the data, dollars, and decisions happening across the developer and operations journey.
Take a look: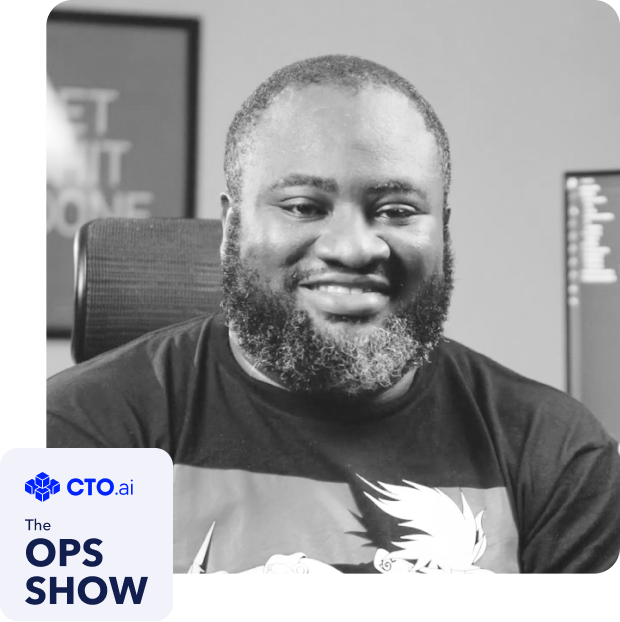 13 Ways to Simplify Your DevOps Workflows
Chuka Ofili, a Google Developer Expert and Certified Cloud Architect, shares his his secret method for making his DevOps workflow simple, smooth, and without silos. Learn how >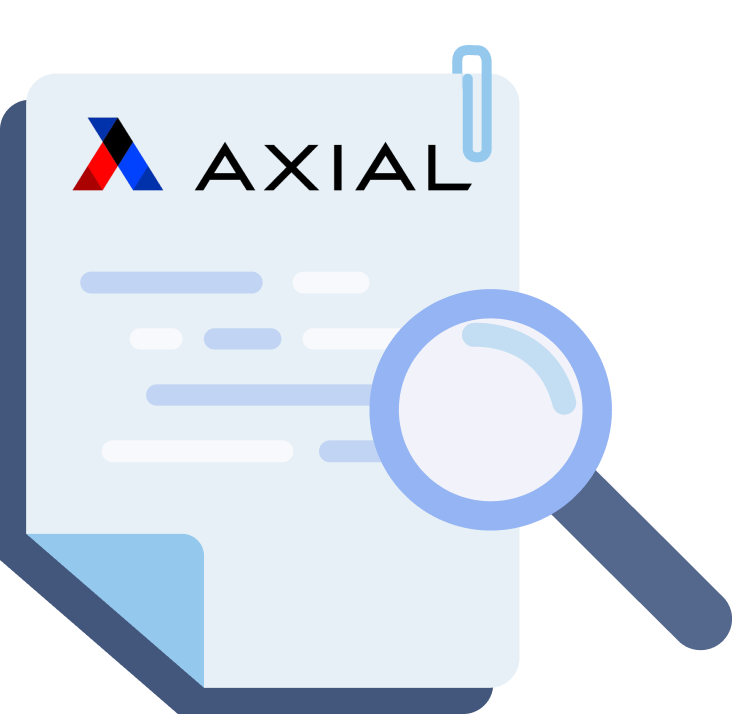 How Axial Saved 1000s Turning DevOps into SlackOps
Axial optimized their DevOps to save time and money via Slack workflows. Find out how they did it in just 3 simple Ops. Read the story >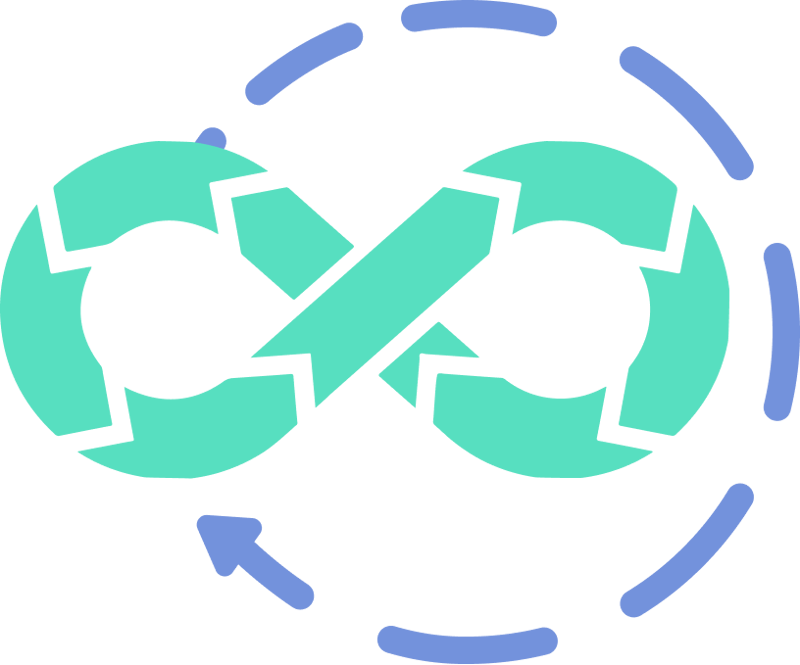 16 Devs Who Will Level-Up Your DevOps Skills
YouTube has exploded with technical content. We cut through the noise and bring you the devs with the best developer tool content out there. See the list >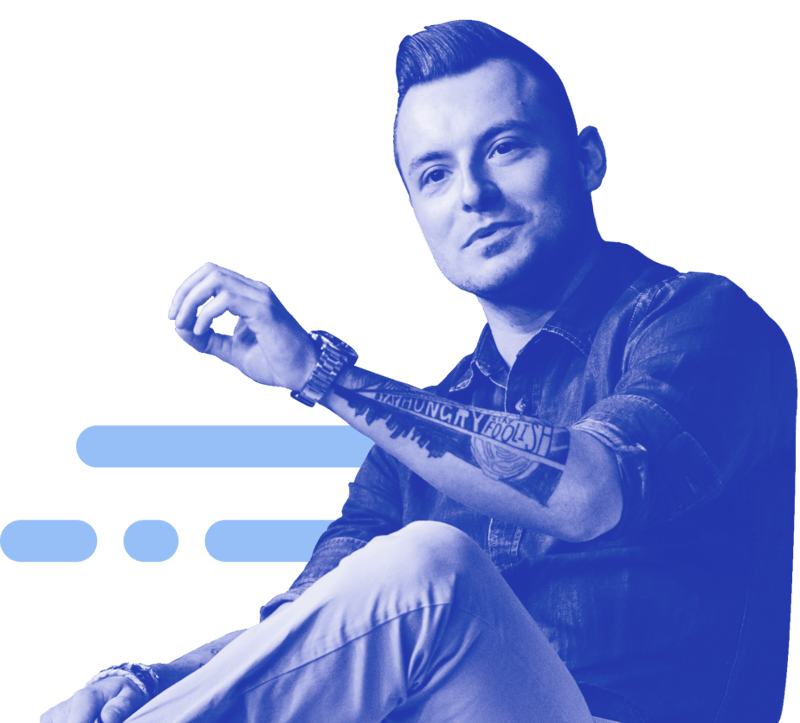 Luca Maraschi joins CTO.ai as VP of Engineering
Luca joins CTO.ai from TELLUS, Canada's largest telecom, serving over 13 million customers. At TELLUS, Luca was the Chief Architect and he's coming with big plans for The Ops Platform. Find out more >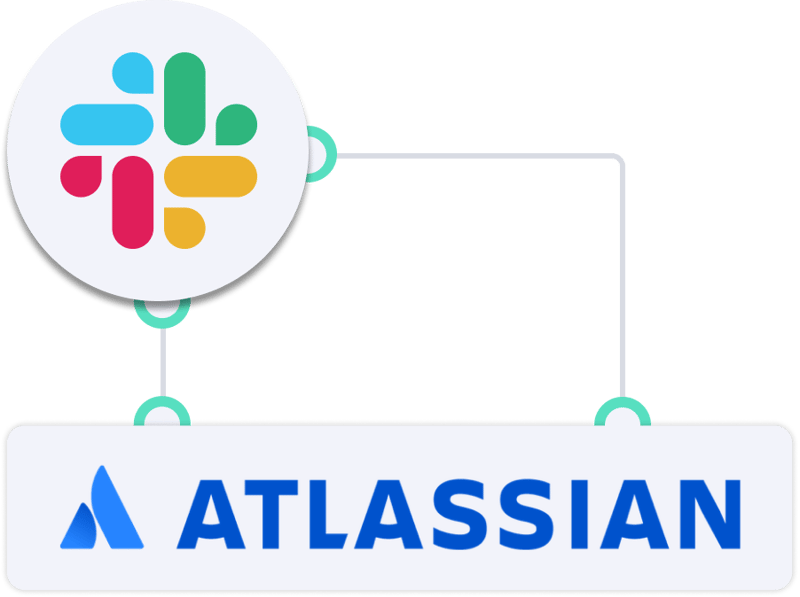 Slack and Atlassian Build Deeper Integrations
Every month, Atlassian currently sends 42 million Jira notifications to Slack — and that number continues to grow. Find out what's next >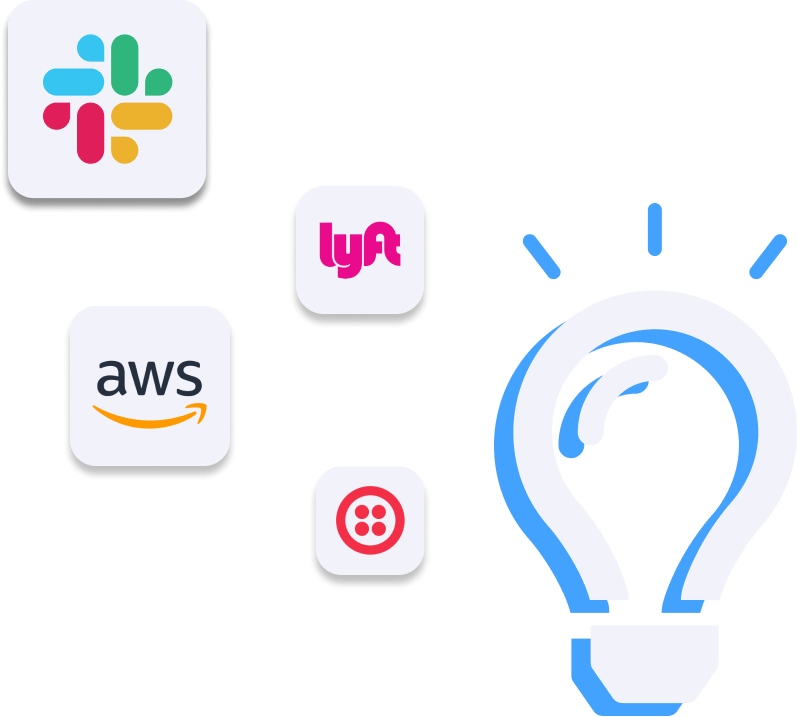 Slack Hacks: 14 Ideas for Developer Workflows
Development teams using Slack deliver 5% more output overall, with 23% faster time to market, 27% less time needed to test and iterate, and faster identification and resolution of engineering-related bugs. Hack your Slack >
Chef Acquired for $220M
Chef, a software automation platform that went 100% open source last year, had annual recurring revenue (ARR) of $70 million from the commercial side of the house. Read more >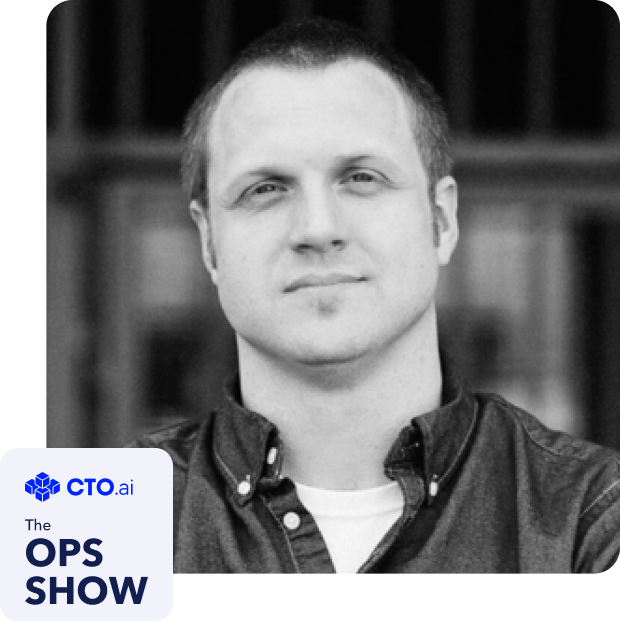 The Ops Show: Monolith to Microservices
In our best episode yet, Noah Labhart, the CTO and Co-Founder of Veryable Ops and podcast host of CodeStory, shares his CTO journey, his 5-year stack evolution, and the trends behind the countless code stories he's heard. Watch now >
---
Join The Ops Community today to get exclusive content, meet friendly automation enthusiasts, and access the wide world of wonderful workflows.